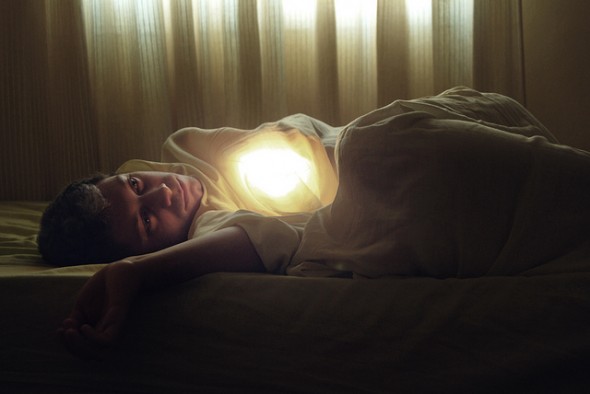 In the event you had these Keys, a whole new world awaits you with changes of monumental proportions! Do you? Indeed I do! There can never ever be any progress without it. Deep in our hearts, humanity acknowledge and welcome the Winds Of Change!
Have you ever considered changing your life on a personal note? It's that blessed hope of life-saving for a personal transformation beyond your imagination! I have a secret fantasy locked inside my heart and it simply can not wait to spread its wings and fly. What is this secret dream I have? Beginning with me, I have to take a significant leap forward and a fearless look in the mirror. Mirror, mirror on the wall; will I be able to be changed at all?
Now, are you ready to embrace a strong personal change in life?
Honesty – The adage that honesty is the best policy keeps water. We tend to hide from truths about ourselves, yet there is none easier to lie, then yourself. Take a look in your mirror and see what it says about you!
Willingness – To be prepared, is actually to be honest in action. If honesty is your sail in a ship, then openness is the wind that blows it. To perform something, you have to be willing, right?
Commitment – It keeps us more focused on our purpose in life, as it's our engine that powers our personal change.
Imagination – It directs the path to seek changes. By our imagination, we have the Road-map of where and how to attain them. We don't have to be who we always have been as it provides us the ideas about change.
Acceptance – In picking approval, we take advantage of what we are given. In other words, acceptance is a choice as we alter to adapt to harsh realities. Knowing that we don't have any control over certain conditions or scenarios to life events, it helps to conform mentally to them.
Faith in your self – Faith is similar to constructing a bridge to God and is a Belief that's so elemental, as to admit a much larger and more adoring Power to Whom we can appeal for help. . .God our Creator, to make us understand that we, likewise must have faith in ourselves believing things are possible.
Forgiveness – Knowing how to forgive yourself or others, is the extreme transformative change to get. It's the ultimate act of letting go of resentment and anger in order to proceed on.
Resilience – It is a power or ability, to bounce back from inevitable setbacks we often encounter–and is available to everybody. Forged in the light of God's love, I was saved by resilience. . .when was lost and gloomy, in that dark period that once clouded my life and it changed me for good.
Love – It is the fundamental metaphysical essence and is the supreme power for transformation, in the universe. Love is an indispensable step to transform oneself in seeking happiness and affection. Without love, our lives are meaningless and empty–without a goal!